Estudio de propuesta by Uziel Orlandi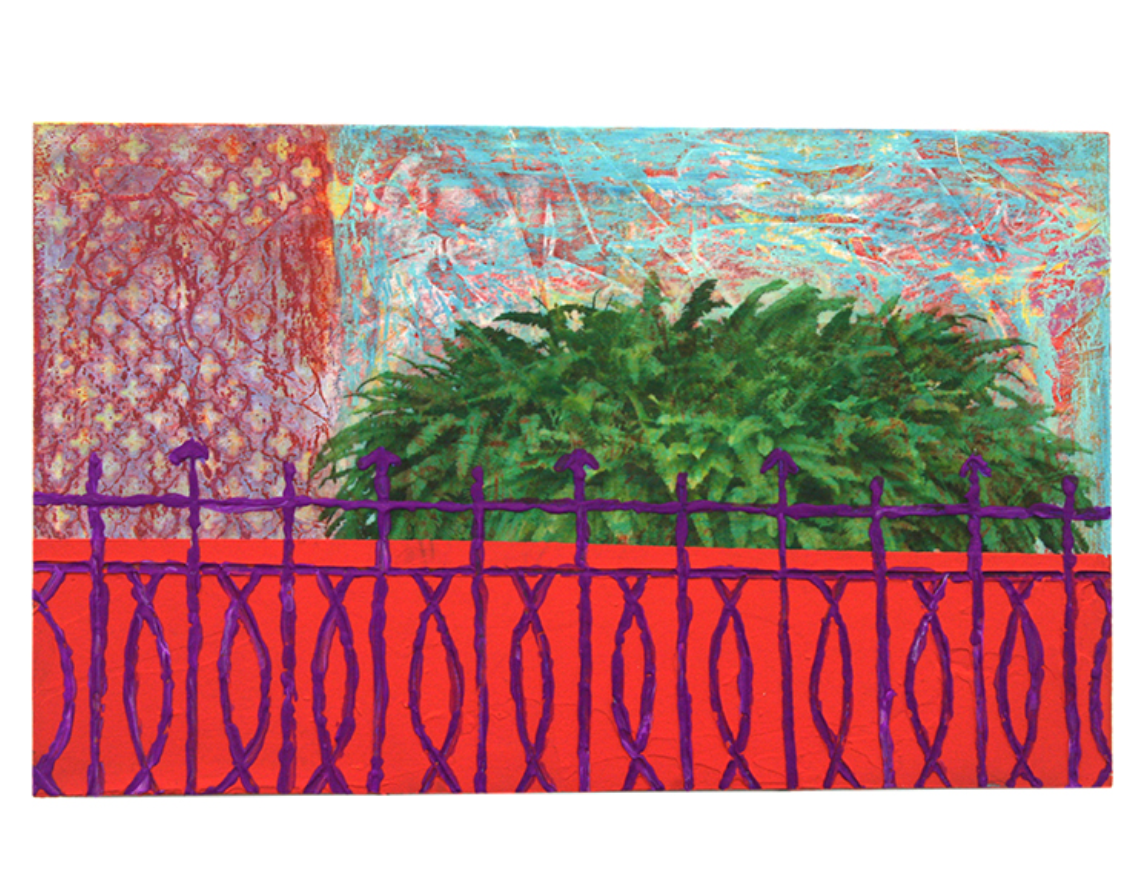 Estudio de propuesta by Uziel Orlandi
Mixed media: acrylic and wool. 8x15 inches.
2016.
Born and raised in San Juan, Puerto Rico. He works with woodcut, screenprinting, and other mixed media. Uziel has exhibited his works in Artlab, Santurce es Ley 3, 4, 5 and other collective exhibitions. He is a founding member of El CoCa (Colectivo Camiseta) an anti art collective based on Puerto Rico.
Worldwide shipping available!
Any questions about this work? Just send us a message and we will gladly help you!